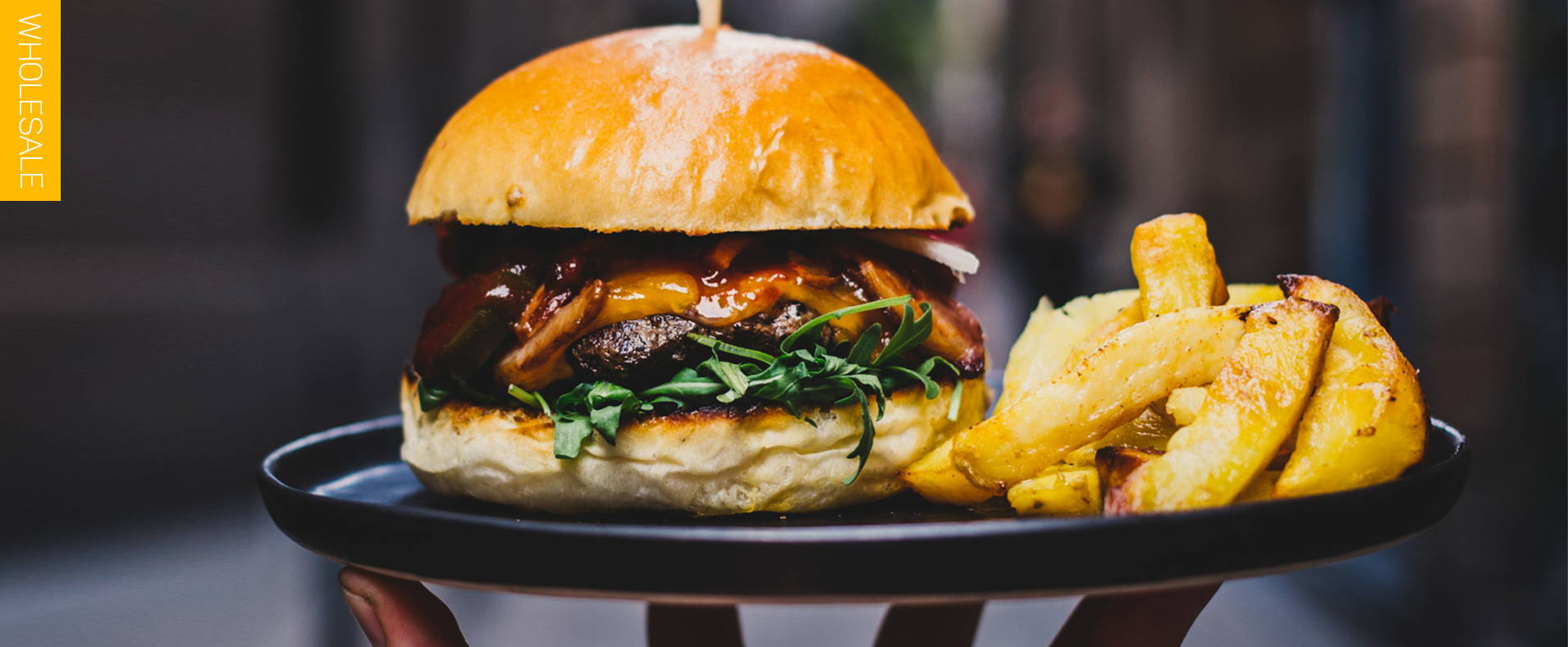 Yet to see what the fuss is all about?
 

Let us send you free samples of our hot sauce so you can try them too!

We cater for all business needs, whether it be retailing our bottles, cooking with our sauces or keeping them on tables for customer use.



Send us a message and we'll send you free samples.
 

Thanks! We'll be in touch with you soon.
This field is required
This field is required
This field is required
This field is required
This field is required
This field is required